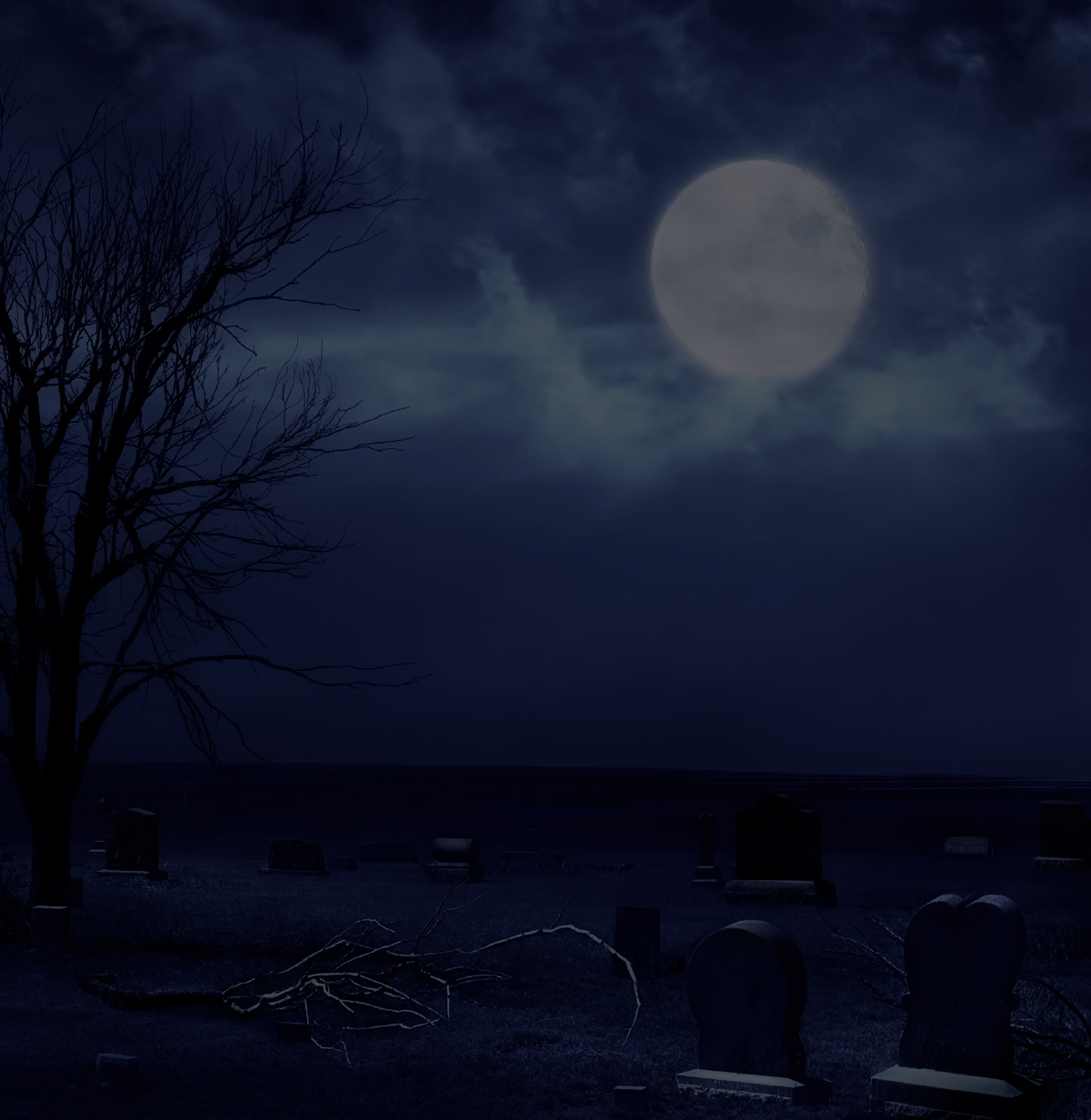 Will it be love or death when fairy and vampire come together?
Haunted by dreams of a mysterious yet seductive figure, Ariya awakens to a more dangerous nightmare: a
vicious elemental creature nearly wiping out her entire family outside her bedroom doors. Her parents urge
her to cross over into the mortal realm and there she is saved from another attack against strange shifter
wolves. Her rescuer is Jace Archane, an immortal Nightwalker from the House of Blood within the Ashen
Twilight House. The very same man from her dreams. Jace and Ariya's attraction to each other is evident.
Yet Jace is reluctant to lower his guard, having spent lifetimes coming to terms with death's curse in his
Nightwalker form: everyone he feeds from dies. Ariya is undeterred by his fear of contact and despite his
attempts at distance himself, she remains by his side in a desperate bid to stay safe and near to Jace. Now
the elemental has followed her. When a woman of the House of Blood is murdered after leaving Jace's home
the fight is brought to the doorstep of the Ashen Twilight House.

Now the race is on to find out the origins of the elemental creature and stop the horrific killing spree. As
they dig deeper into the mystery, they will uncover a truth that ties the elemental's origins to a forgotten ally
with plans to overthrow the Archane legacy and obtain Ariya's fairy blood fueling an immortal thirst for
power.
"With two strong lead characters, a nice plot and a good writing style this could turn into a
fascinating series."

"This is one novel that I could not put down because there was so much action and emotion
going on between all the characters that held me captivated." "Loaded with action this fabulous tale enthralls you from the beginning. Fascinating characters
from Vampires to Shifter Elves are cleverly set up with a plot that is full of twists and turns....
An exceptional read." "...this first book in the series is a fun and imaginative voyage and a promising start to a new
series." "a well-written, intricate story. Ms. Lori's descriptions are vivid and beautiful, evoking
images in my mind that were like watching a movie as I read it." "...this is one you'll read again and again. The scenes are so rich that the reader finds
themselves in the scenes, not merely watching from the sidelines." "Rae Lori is an amazing author and has a gift for the paranormal. She will have you right in the
thick of the action and make you feel like you are right in the scene and not a book."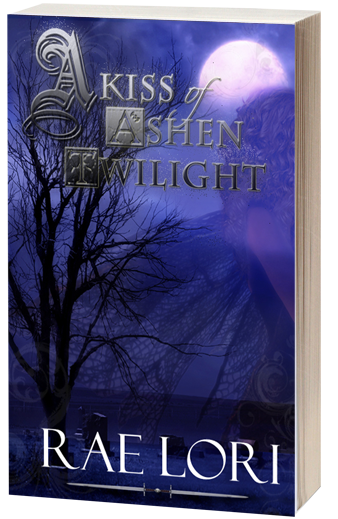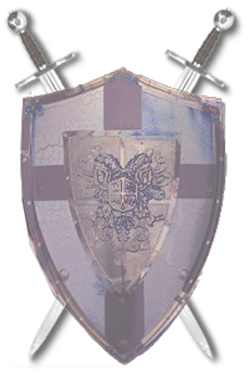 Next book in series
Upon a Tide of Wintry Morn
(
Free read
)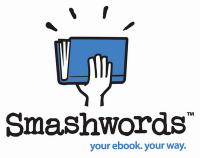 For Kindle devices and
PC readers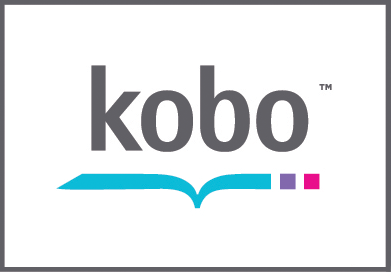 For Kobo devices and
Readers