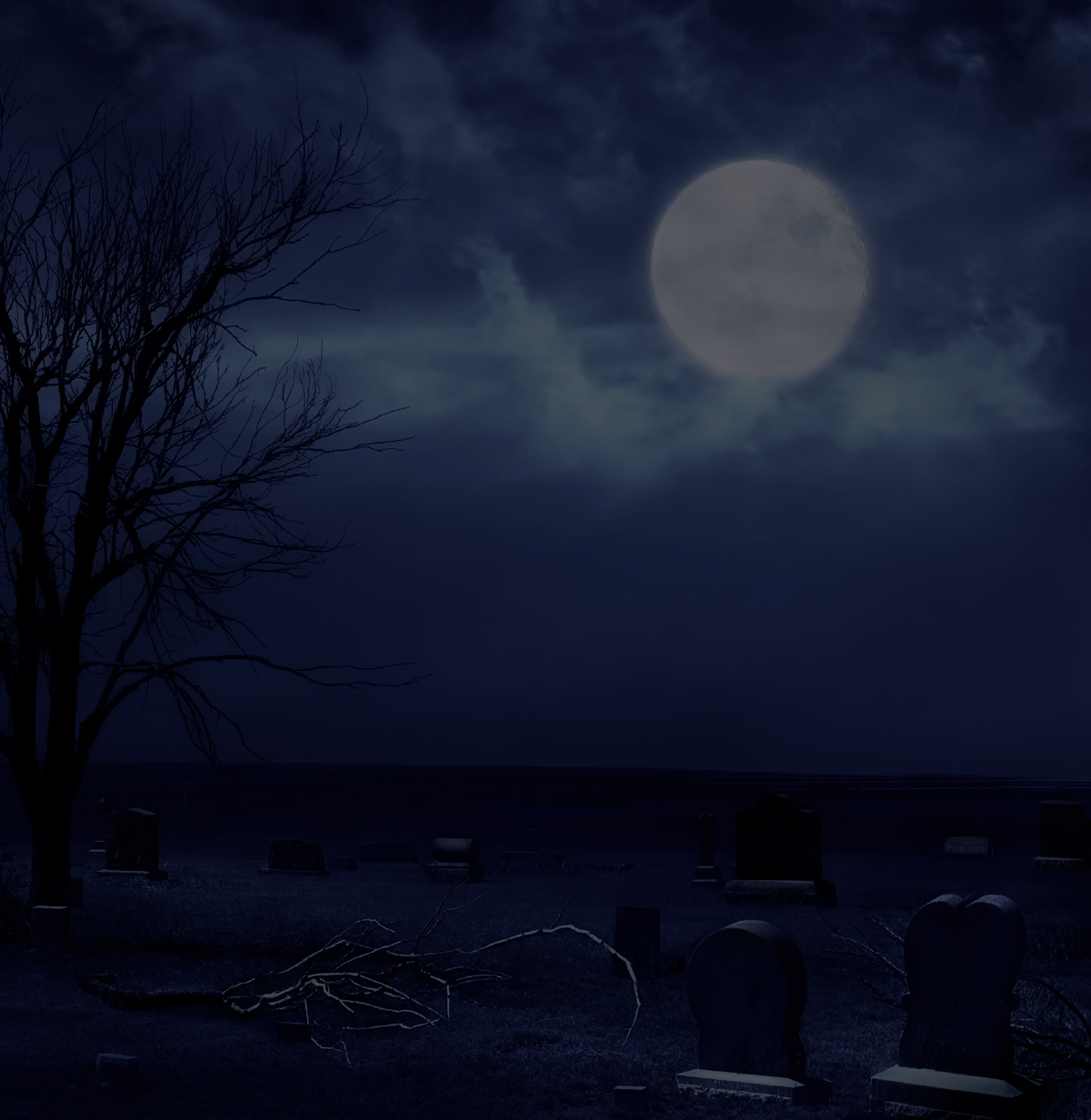 Haunted by dreams of a mysterious yet seductive figure, Ariya awakens to a dangerous nightmare: a vicious
elemental creature nearly wiping out her entire family outside her bedroom doors. Crossing over into the
mortal realm, she meets her rescuer, a Nightwalker name Jace Archane.

The same man from her dreams.

Now the race is on to find elemental creature's origins and stop its horrific killing spree. As they dig deeper
into the mystery, Ariya and Jace will uncover a truth that ties the elemental to a forgotten ally with plans to
overthrow the Archane legacy and obtain Ariya's faerie blood.

"With two strong lead characters, a nice plot and a good writing style this could turn into a
fascinating series."


"This is one novel that I could not put down because there was so much action and emotion
going on between all the characters that held me captivated."


"Loaded with action this fabulous tale enthralls you from the beginning. Fascinating characters
from Vampires to Shifter Elves are cleverly set up with a plot that is full of twists and turns....
An exceptional read."


"...this first book in the series is a fun and imaginative voyage and a promising start to a new
series."


"a well-written, intricate story. Ms. Lori's descriptions are vivid and beautiful, evoking
images in my mind that were like watching a movie as I read it."


"...this is one you'll read again and again. The scenes are so rich that the reader finds
themselves in the scenes, not merely watching from the sidelines."


"Rae Lori is an amazing author and has a gift for the paranormal. She will have you right in the
thick of the action and make you feel like you are right in the scene and not a book."


"I absolutely love the paranormal genre and Ms. Lori is a master at it."


"...an exquisite book full love, passion, heroism, and pain..."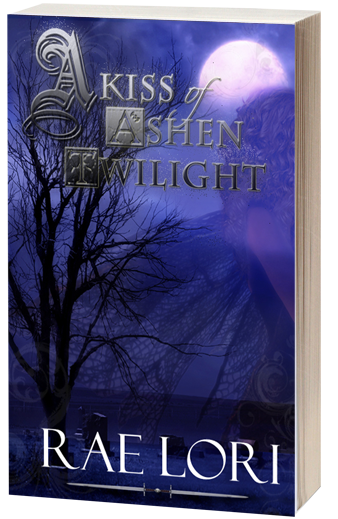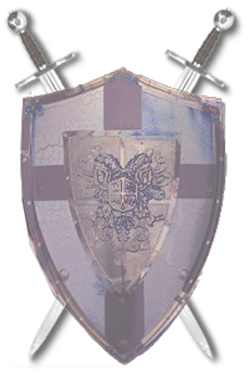 Next book in series

Upon a Tide of Wintry Morn

(
Free read
)

Returning October 31st, 2014