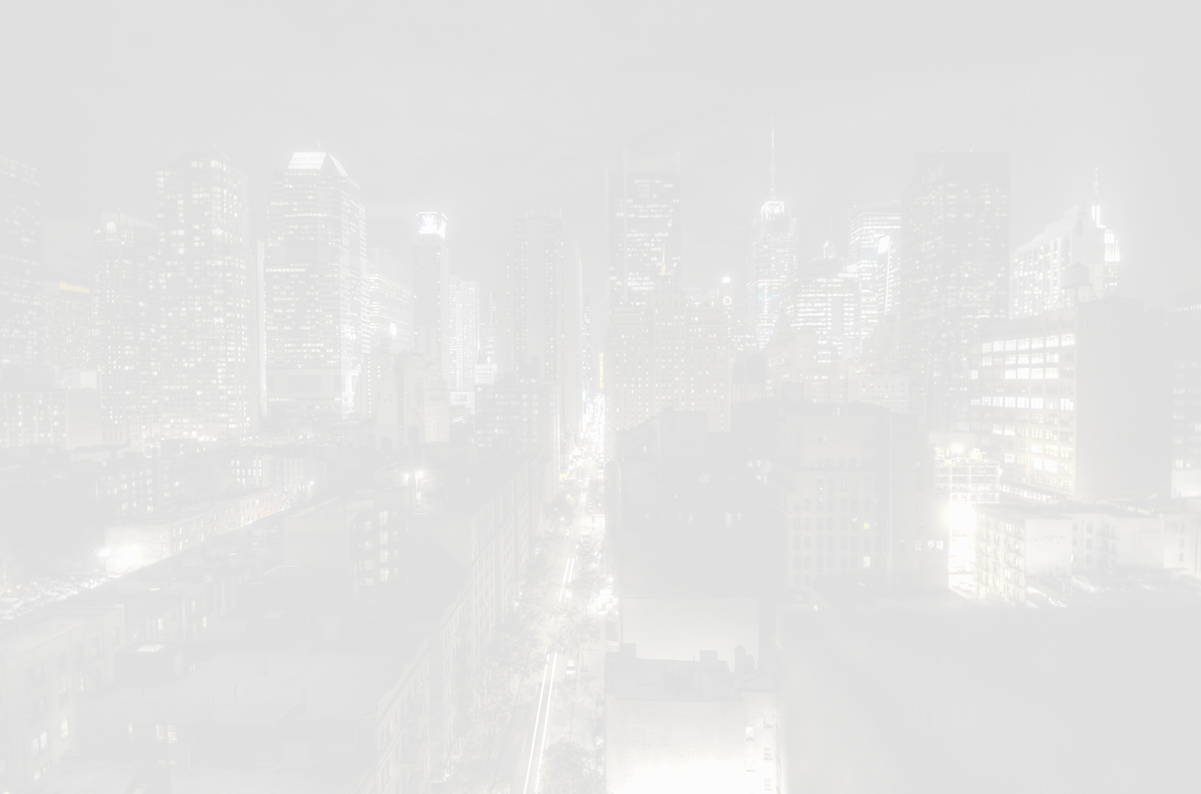 Kasi Banks is at the center of a brewing storm between her distracted husband, his lawyer—who may have
something up his sleeve—and her former sweetheart from college. Once in a budding relationship in
college with the love of her life, Matt Phillips, Kasi reluctantly let him go for fear of losing him to distance and
in the line of duty. Now, years later, Kasi is a struggling actress and wife to one of the most powerful
producers in Hollywood. But all isn't well in the Banks household.

Kasi discovers her husband is having an affair on the same night she discovers her old sweetheart is back
in town. Now she's faced with a whirlwind of choices that will forever change her life. Armed with an
unconventional plan to fix things by 'scaring' her husband back to her, the events that follow may risk her
one last chance at happiness.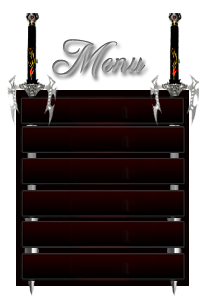 Copyright © 2006-2014 Rae Lori. All rights Reserved.
No part of this website (including text, excerpts, blurbs and graphics) may be reproduced without written permission from the site
owner.
Send mail to Rachel @ RaeLori.com (no spaces) with questions or comments about this website.