Within the Shadows of Mortals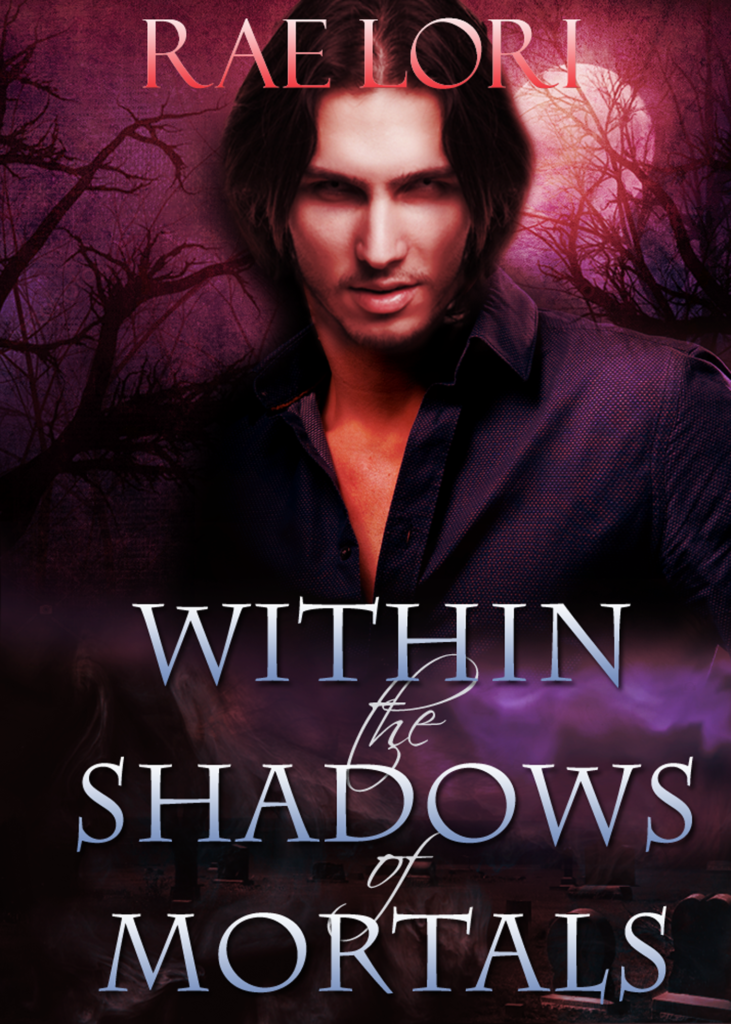 Worlds collide as the Ashen Twilight House moves west for a new beginning. Aziza Faerie Ariya must choose between her love for Nightwalker Prince Jace Archane and ruling the devastated faerie kingdom. Meanwhile, a group of mysterious hunters begin picking off members of the Ashen Twilight House, forcing them into a truce with their immortal renegade enemies. Is it a trap? Or will it bring a new era of peace?
As darkness continues to loom over the two worlds, Ariya and Jace straddle the thin line between revenge, redemption, and renewal.


Buy the Print Book
Read For Free!
on

---
Other Books in the Ashen Twilight Series
---
Reviews
"4.5 Fangs out of 5"
Book Review Diva
"The action/suspense and drama have definitely been turned up a notch in this one! The author has such a way with her storytelling that she makes you FEEL their happiness, their love, their fear, and their sadness that it makes you forget that anything else exists beside the world that she's created."